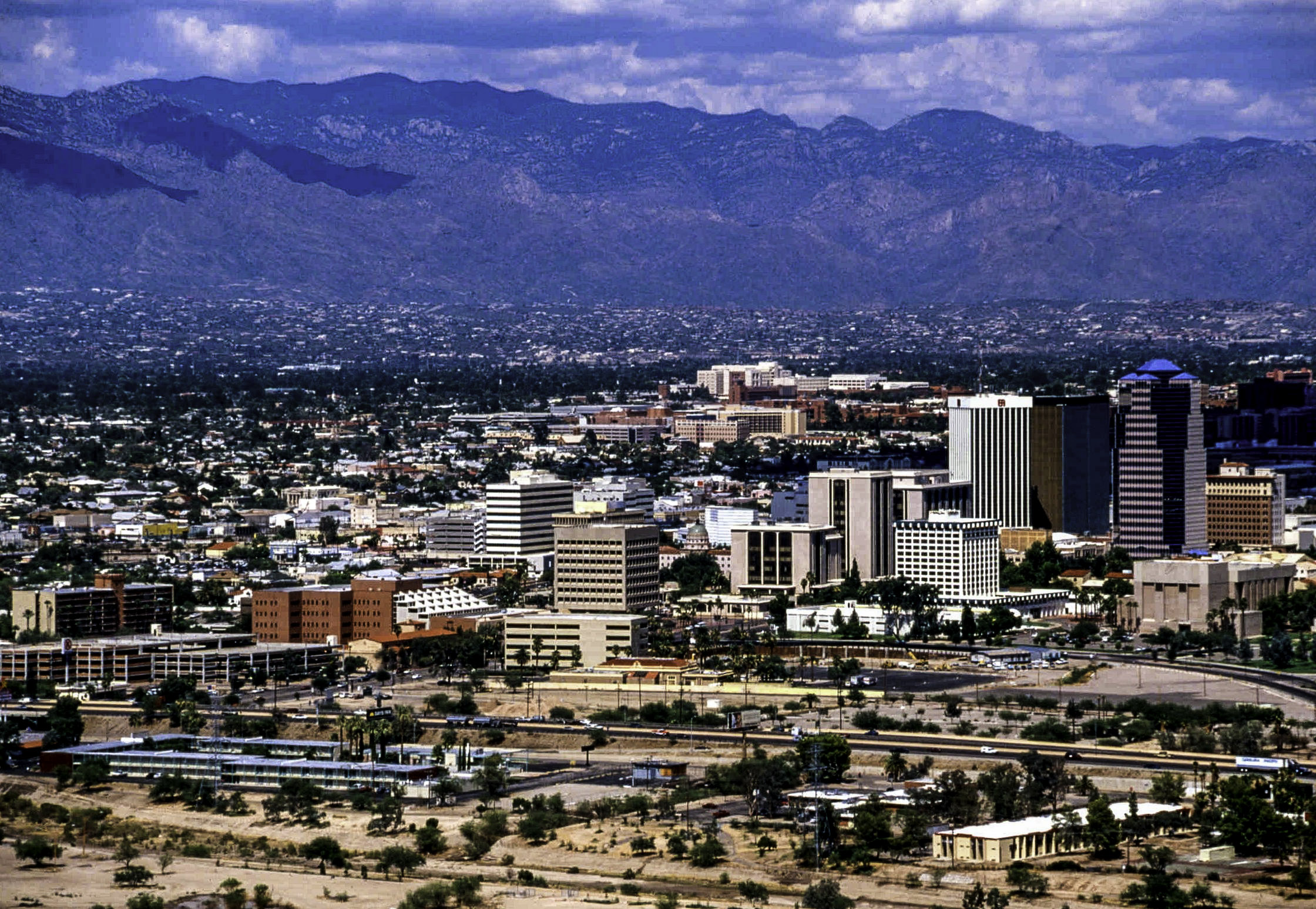 BED BUG ATTORNEY SERVICING TUCSON, AZ
Tucson currently stands as Arizona's most populous city with nearly 530,000 residents and about the same amount of tourists passing through every year. With a plethora of festivals, rodeos, museums, and other attractions for tourists to visit, Tucson is a very lively city that prides itself on its deep history of Spanish and military settlers. For the past few decades, due to the rise in popularity and tourism in the city, hotels and apartments have started making their way into the city to capitalize on tourists needing cheap places to stay. With thousands of tourists and vacation goers traveling to Tucson every day, the chances of coming in contact with bed bugs are drastically increased if you plan to stay in a hotel, Airbnb, or possibly rent out an apartment.
If your hotel or apartment in Tucson became infested by bed bugs, you may have a personal injury claim and could be entitled to compensation. The Tucson bed bug attorneys of Whitney, LLP can help. We have represented hundreds of clients in bed bug cases and recovered over $11 million for our clients in bed bug cases. If you need help filing a bed bug claim or lawsuit, contact us online today to set up a free consultation, or call Whitney, LLP at (410) 583-8000 to speak with a bed bug lawyer in Tucson, Arizona. The Whitney law firm has recovered over $10 million for our clients in bed bug cases. Here is what our clients have to say about us. Attorney's fees and case expenses are paid from only from compensation we recover for you.
WHAT IS A BED BUG?
Bed bugs are tiny insects that, much like their name suggests, hide within your sleeping areas and cause injury to unsuspecting victims. Due to the nature of them only feeding on blood, they chase after any living thing that is warm-blooded. This means they will not only go after you, but also any pets or rodents within your home.
In physical appearance, bed bugs are very small, generally no more than roughly one-quarter of an inch. Their oval-shaped bodies are brown, ridged, and semi-transparent, with six legs, no wings, and elongated mouthparts for piercing. While feeding, bed bugs can swell to become much larger than their original size, elongating and becoming cylindrical.
IDENTIFYING BED BUG INFESTATIONS
It is critical to identify a bed bug infestation as soon as possible, which will limit your exposure. Here are a few simple tips for identifying a bed bug infestation in your apartment, home, AirBnB, or hotel:
Check your mattress closely. You may see all or some of the following: egg cases, molted skins, or small stains caused by bed bugs defecating or being crushed.
Pay attention to strange, unpleasant odors. Bed bugs produce and secrete chemicals known as "alarm pheromones" to alert others of potential intruders. The odor is often described as "sweet" or "musty."

HOW DO YOU KNOW YOU'VE BEEN BITTEN BY BED BUGS?
While the reaction from a bed bug bite can heavily vary from person to person, there are common signs that can be noticed early on to help get a professional's diagnosis. The most common responses that have been recorded are small, red or pink, itchy welts that can last anywhere from one to two weeks. Along with that, bite marks can also start to appear in straight or zig-zagged lines, but have the chance to also appear in seemingly random clusters. In the chance you don't see any of these responses and you still have a hunch about having them, stay on the lookout for dark stains on your mattress and a foul, sickly-sweet odor caused by bed bug pheromones.
CAN YOU SUE FOR A BED BUG INFESTATION IN TUCSON, ARIZONA?
Yes. Under a combination of state laws and municipal regulations, landlords and hotels are generally required to provide properties free of infestation. Unfortunately, just because these regulations exist, does not mean they are always complied with. If you suffered physical injuries or financial harm because your landlord, a hotel manager, an exterminator, an Airbnb host, or other parties failed to meet normal standards for bed bug control, you may be able to recover compensation. Compensation, or "damages," may be available for bed bug bites, anxiety, stress, medical expenses, the cost of replacing destroyed personal property, and other losses you suffered because of your exposure to bed bugs.
TUCSON BED BUG LAWSUIT ATTORNEYS
The Tucson bed bug lawyers of Whitney, LLP are dedicated to helping victims of bed bug infestations pursue fair compensation for their injuries and financial losses. We understand how emotionally, financially, and physically devastating an infestation . We have experience obtaining compensation that takes those injuries into account. If you believe you may have a bed bug injury claim, contact us online today, or call Whitney, LLP at (410) 583-8000 to set up a free consultation.